Things To Do in Morzine in Winter
The Mountain Activity Office arranges all kinds of activities from sledging and snow-shoe treks to paint-balling and seminars. See below for further information on some of the activities available.
​Mountain Activity Office
Place de l'Office de Tourisme | T: +33 (0)4 50 49 48 60 |
Events:
Ice hockey matches, ice skating galas and ice dancing.
Children's Ice Skating: 
Ice Skating Morzine is a great way to keep the children occupied while parents relax and watch them skate. Play area reserved for children aged 3-6 years. Variety of games. Children's ice skates, helmets and protective gear provided. Price €5.50 (including equipment).
Please Note: Children must be supervised by an adult at all times. There is also an outdoor ice skating rink located in front of the Tourist Office.
Further Info: T: +33 (0)4 50 79 08 43
Snow Shoeing is one of the most popular non-ski activities in Morzine. Take part in a range of itineraries with qualified guides. Including ½ day themed treks, full day treks including lunch in a mountain chalet, torch-lit evening treks, discovery or energetic treks.
Further Info:
"Alpi'Raquettes" – Hervé le Sobre | M: +33 (0)6 19 42 50 75 74 33
E: contact@alpirandovtt.com | www.alpirandovtt.com
"Relief" – Véronique Fillon & Olivier Druelle
T/M: +33 (0)4 50 75 74 33
E:reliefmontagne@tiscali.fr | http://activitieesmontagne.chez.alice.fr
Damien Trombert | M: +33 (0)6 30 36 46 53
E: damien@rando-morzine.com | www.rando-morzine.com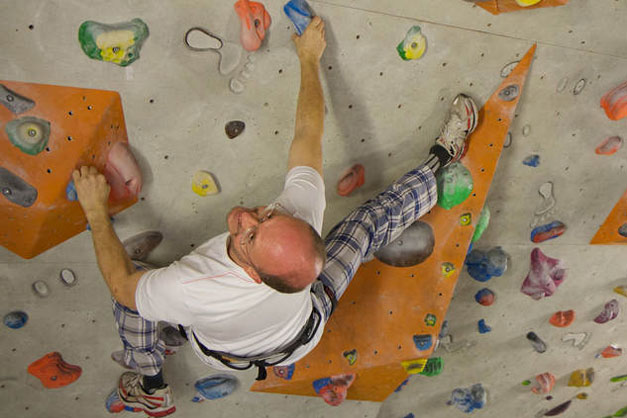 There is an indoor beginner's climbing wall located in the sports centre. Private access (min. 2 people) is available for members of a recognised climbing club using their own equipment.
Further Info:
Palais des Sports |
T: +33 (0)4 50 79 08 43
Fitness Circuit
Fitness circuit with 20 obstacles in the Dérêches Park Morzine.
Use the Pleney cable car to access the closed ski slopes and sledge in the company of a trained professional (head lamps & sledges provided).
Further Info:
Indiana'ventures | T/F: +33 (0)4 50 74 01 88 | M: +33 (0)6 89 83 18 84
E: indiana.morzine@wanadoo.fr | www.indianaventures.com
Guests can partake in beginner ice dives under Lake Montriond. Options are available for both individuals or groups. Ice Diving in Morzine is great for when you need a break away from the slopes.
Further Info:
Caméléon Production | T: +33 (0)4 50 74 00 59
E: cameleon@cameleon-organisation.com
www.cameleon-organisation.com
Getting here


One of the main benefits of Morzine is its location. Whether your preference is to travel by car, train or airplane, transfers to Morzine couldn't be easier.
Discounts for 2020
Save €100's with your New Years Booking!
January: 4 night Special Offers
February: 6 night Special Offers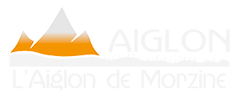 "Really nice apartment with all the things you might need for a self catering stay. Comfortable beds, nice hot showers, close to a supermarket and plenty of local restaurants. We would most certainly book to stay here again."
September 2018 – UpFront Reviews